Getting to know
Templater
Templater is an Adobe® After Effects® plugin that simplifies and accelerates the process of creating customized videos. It empowers you to quickly and easily produce a large volume of beautiful videos that will resonate with your audience. Templater is a great workflow automation tool for both designers and developers. Its enterprise features provide a fully automated server solution for versioned video-on-demand, relieving technical operators from menial production tasks and empowering developers to integrate dynamic video content into their apps.
This site serves as Dataclay's knowledge base, but we have additional resources to help you as well.
Additional resources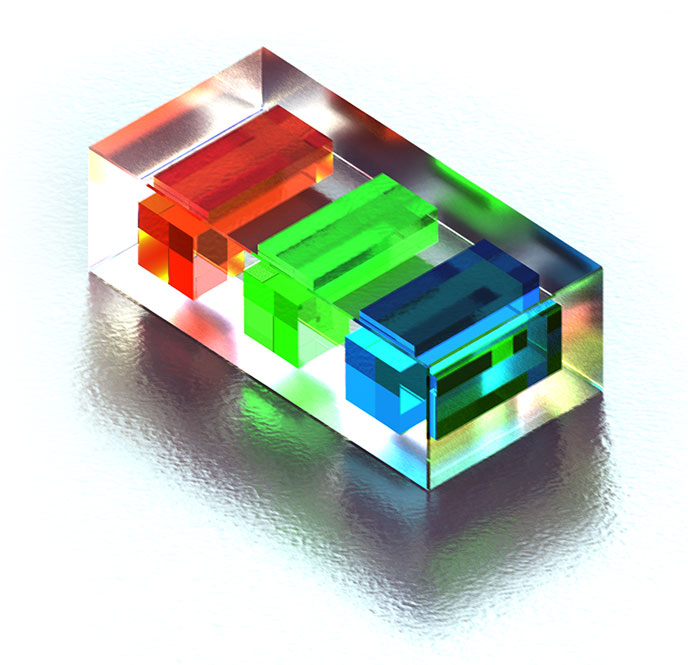 Are you a designer or editor?
You can use Templater to quickly swap text and media layers and preview them right in After Effects. Here are some topics for you:
Videos for designers |
Preview Transport Controls
Are you a developer?
Are you building an app or service that needs customized, on-demand, and automatically rendered videos? If so, you are in the right place.
Templater Bot, its command line interface, and its API allow you to fully-automate the creation of customized video on-demand. Our software is used all over the world by small studios and large enterprises like Netflix, Apple, NBCUniversal, Electronic Arts, the NFL, and SXSW. We also actively maintain a few public GitHub repositories that contain pre-rigged After Effects projects, command line interface utilities, and various scripts that hook into Templater's processes.
Check out the links below to find how Templater can work for you:
Videos for Developers |